The Great Granny Gang by Judith Kerr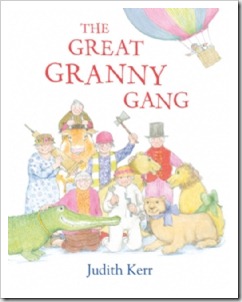 We love Judith Kerr. The Tiger Who Came to Tea is a big favourite, as are the Mog books, especially Mog on Fox Night. So a new book from Judith Kerr was an exciting prospect and the premise of a Granny Gang sounded brilliant.
The illustrations are, as ever, lovely, and the Granny Gang were fun – we, of course, know that Grannies (and Grandmas, and Nannies and Nanas) are all awesome. The story was told in rhyme, which worked nicely for the most part, though there were bits that didn't slip off the tongue quite as well as Dr Seuss, Julia Donaldson or Lynley Dodd.
But I'm afraid the whole was let down by a very disappointing stereotype – the thieves in the story are referred to as 'hoodies'. I'm really not happy with this stereotype being brought to impressionable youngsters – many of whom will be the children of 'hoodies'. It's a big shame, because the rest of the story is positive in knocking down one ageist stereotype (that of a feeble old Granny), so to then reinforce another negative stereotype feels wrong.
I feel that I could only read this to children if the opportunity could also be used to discuss the negativity of stereotypes. It would be possible to talk about how we normally see old people and teenagers and how we can think about why it's wrong to think all old people the same and all young people are the same.
I have personally been very upset and shocked by hearing some older people talking to children about 'the nasty teenagers'. This kind of attitude is likely to teach children to expect to behave badly as soon as they hit their teenage years. If people talk about 'the youth' and 'lazy teenagers' and 'criminal hoodies' then it's really hardly surprising when some of them follow through on this and turn out that way.
Other reviews of The Great Granny Gang
There are some other reviews around the place, most of which are much more positive:
And here's one who shares my concerns about the 'hoodie' stereotype: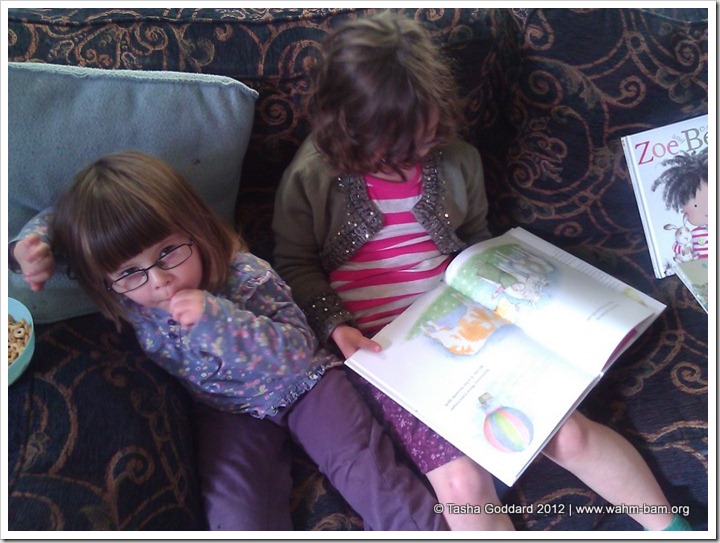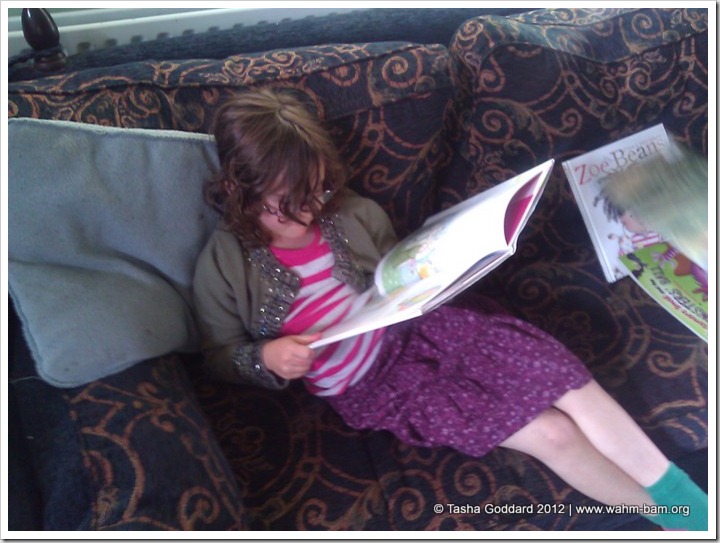 You can buy The Great Granny Gang by Judith Kerr on Amazon, at WH Smith and from the publisher (Harper Collins), and of course from your local children's bookshop – please do support your local bookshops!
Disclaimer: We were sent a copy of The Great Granny Gang by the publishers, Harper Collins, but the opinions are all our own.