How to give your food a flavour boost
Brought to you in association with Schwartz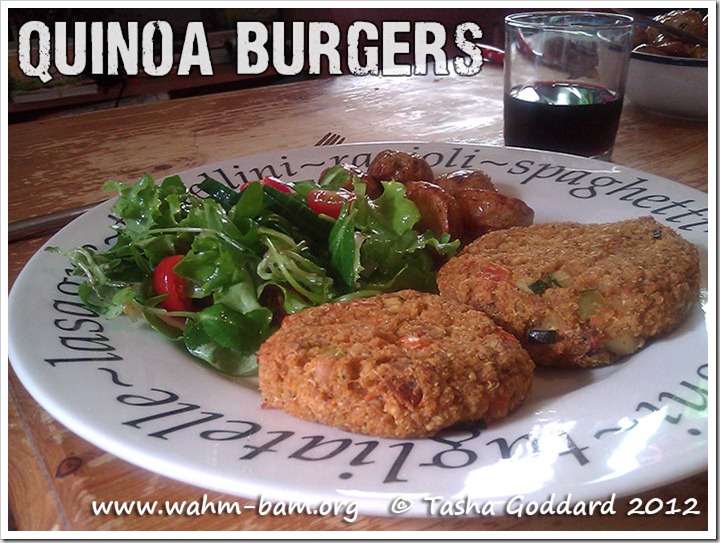 If you're looking for a way to add a bit of extra flavour to your dishes but are concerned about giving them too much heat, have you thought about using paprika?
This spice is made by drying out sweet pepper and grinding them down into a powder. You'll find paprika in a wide variety of different cuisines, including Spanish, Indian, Hungarian and Moroccan. Its flavour does vary, depending on the type of pepper used, but it's never as spicy as chilli or cayenne.
Paprika has many different uses because it can range from mild and sweet to much smokier and darker. I'm not keen on the smokey paprika, myself, as it reminds me too much of barbecues (and so of meat), but I love using the mild paprika. It's particularly good to spice a meal up a bit, without making it too hot for the girls and it adds a lovely colour, too.
I add paprika to quite a lot of dishes, especially casseroles, but here are a few dishes where I find the paprika makes a big difference.
Vegetarian dishes to use paprika in
Quinoa burgers. Paprika is great to spice up some veggie burgers. In these ones I also use some Cajun spices, but you could use some paprika with a little pinch of cayenne pepper (I find the two go very nicely together).
Greek butterbean salad. This really needs the paprika. It's a fairly simple recipe with lemon juice, onion, olive oil, tomato purée and paprika, but it's really, really tasty. Chris has made it with the smoked paprika, which he really liked but, as I mentioned, I'm not so keen because it makes me feel like I'm eating meat!
Three cabbage and chickpea soup. You can also add paprika to soups to give them a little oomph. Sometimes I also add a teaspoonful to my minestrone or tomato and beany casserole.
Do you like to use paprika? I'd love to hear of other dishes that you spice up a bit with paprika.
Brought to you in association with Schwartz