Cold comfort food made easy
Featured Post
With the cold weather reaching its worst, many of us find ourselves in need of a little cheering up from time to time. Stuck inside, looking out on the torrential rain that doesn't seem to have stopped for weeks is not how anyone would choose to spend their Sunday but sometimes it cannot be helped.
At times like these, the little things mean a lot and comfort food can really help you make it through the bad weather.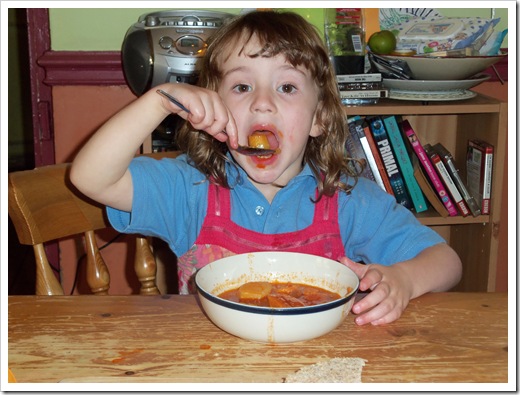 Best cold comfort food
Stews, soups, casseroles: they all invoke images of warm kitchens filled with delicious smells and curling up by the fire on a cold wintry night. The American Deep South is very attached to its 'soul food' cuisine that is designed to bring people together and inspire happiness and our warm comfort food can have the same effect.
Stews and casseroles, shepherds pie (or a veggie shepherdess pie): these are the British soul foods and give us a counter to the weather we complain so much about.
There is one great unsung hero of British comfort food though. Acting as a faithful companion to any hearty dish and the star of a meal in its own right, it is of course the humble jacket potato.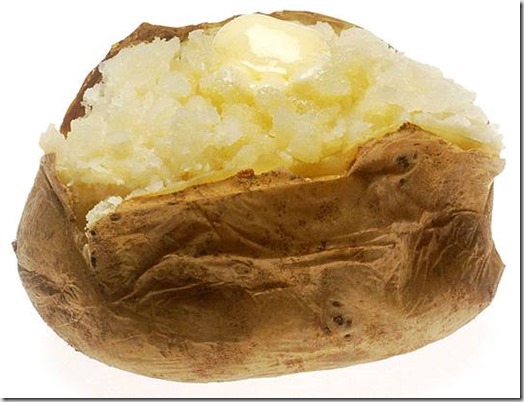 When you pause to think, the variety of meals that van be created with a simple jacket potato at the centre is impressive. Start with one potato (or maybe two if you're very hungry) and proceed to add any toppings that take your fancy: butter, baked beans, cheese, veggie chilli, coleslaw … the list goes on and on.
From Guy Fawkes Night to April Fools Day, the jacket potato is an essential ingredient for surviving the cold British weather month to month.
The only drawback is that when cooked from scratch they can take quite a while to be ready. Imagine if you could come home, wet and cold, and in a matter of moments have a steaming hot jacket in front of you. Well you can!
McCain have given us the ready baked jacket potato which is roasted to perfection before being packaged and frozen to lock in the goodness. All you have to do is microwave for a few minutes and your cold weather hero is ready to save another mealtime.
Featured Post
Photo credits: Stew = Tasha Goddard; Potato =
Courtesy of Renee Comet via Wikimedia Commons (
http://upload.wikimedia.org/wikipedia/commons/thumb/9/93/BakedPotatoWithButter.jpg/783px-BakedPotatoWithButter.jpg)