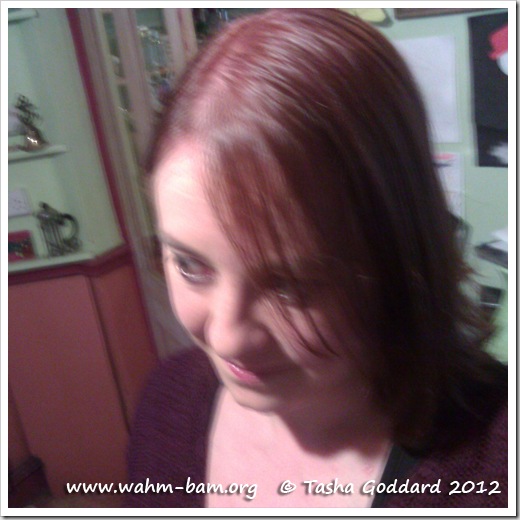 Blog: WAHM-BAM! (Work At Home Mum: Books and Mess!)
Name: Tasha Goddard
Twitter ID: @TashaGoddard
Height: 5ft 4
Hair: Dark brown with a bit more than a hint of red, at the moment
Five things you should know about me
1 I love to draw.
2 I am lucky enough to work from home with my husband Chris, running my publishing services business, which means we both get to do school and nursery drop-offs and pick-ups.
3 I'm a third-generation vegetarian and love to try out new ways to cook (or serve) vegetables.
4 I grew up as a cat person, but was converted to a dog person, the second we brought Wesley home.
5 I have a bit of a thing about trees.
(And read my blog if you want to know more.)
To join in write your own Cybher Meet and Greet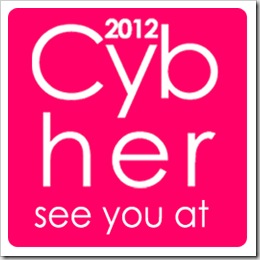 Hope to see you there.