Zoe and Beans: Pants on the Moon! by Chloë and Mick Inkpen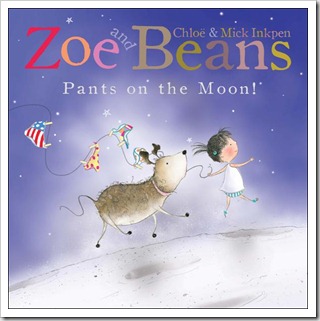 Pants on the Moon! is another fun adventure for Zoe and her dog, Beans from the daughter and father writing and illustrating team of Chloë and Mick Inkpen (you'll surely know him from his Kipper and Wibbly Pig series, as well as Threadbear, Penguin Small and Lullabyhullaballoo), following on from Where is Binky Boo?, The Magic Hoop and Zoe's Christmas List.
Zoe is hanging out her pants on the washing line one day when a sudden gust of wind grabs hold of her, the washing line and her dog, Beans, and blows them off up into space and onto the moon – after a brief encounter with a loud, smelly airplane! On the moon they skip, sing and dance and have a party with a moony mole who they meet. They then use the US flag and some pants to fashion a parachute to get them home, where Zoe washes the moondust out of her pants and hangs them back on the line – except one pair, which she has left behind to replace the flag she borrowed!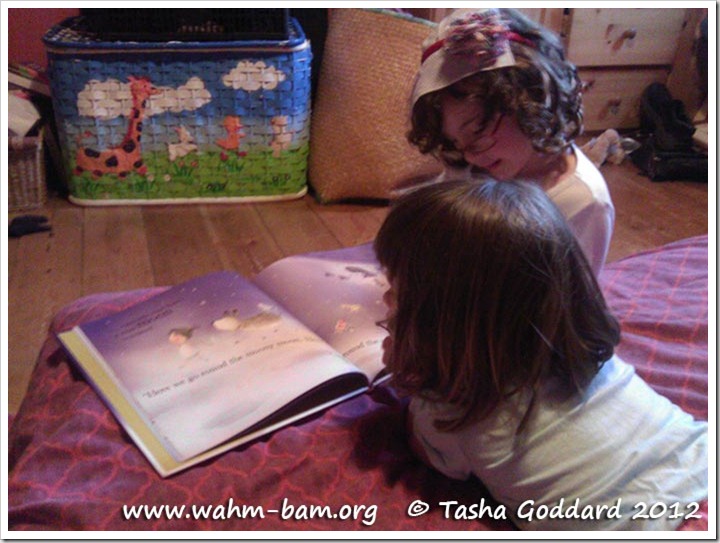 Pants on the Moon! is a fabulous and fantastical story, which is beautifully illustrated in a style that appeals to children and adults alike. The story is fun – children especially find the pants very funny – with an unreality that makes them laugh and wonder. RoRo in particular points out, every time we read it, that they would not be able to survive on the moon without helmets and that a parachute wouldn't actually get them home, because they'd need an actual rocket. She also says she'd let go of the washing line before it reached the sky, let alone the moon!
We loved Pants on the Moon! and it's one that is reread all the time. If you're looking for a birthday present for a young child, it would be perfect.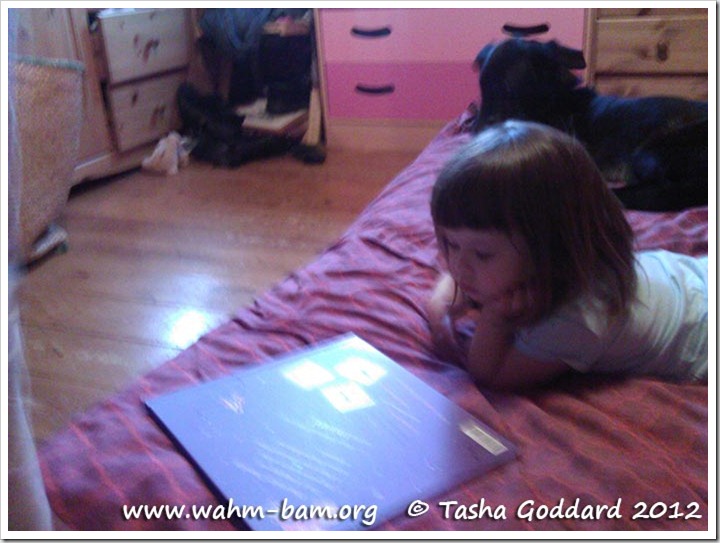 You can buy a copy of the book from Amazon, WH Smith, Macmillan (the publisher) and, of course, from your local bookshop – we have a fantastic children's bookshop in Stroud and, if you have one too, please do support it! Zoe and Beans also have their own website!
Disclaimer: We were sent a copy of Pants on the Moon! by the publishers, Macmillan Children's Books.